What you want are high-performing and robust laying hens. Our pullets are the basis for this. Controlled breeding, many years of experience and, of course, the best vaccination strategy and hygiene measures make our chickens look healthy in their most beautiful feather dress.
Carefully produced feed and our stable technology do their bit. That is why our pullets are in demand and popular throughout Central Europe.
In this way, many factors can be listed that will improve your product quality, but possibly also increase the effort a little. In return, you significantly increase the added value because you fulfil the wishes of sustainably-minded consumers and the gastronomy.
With us you get the problem-free breeds: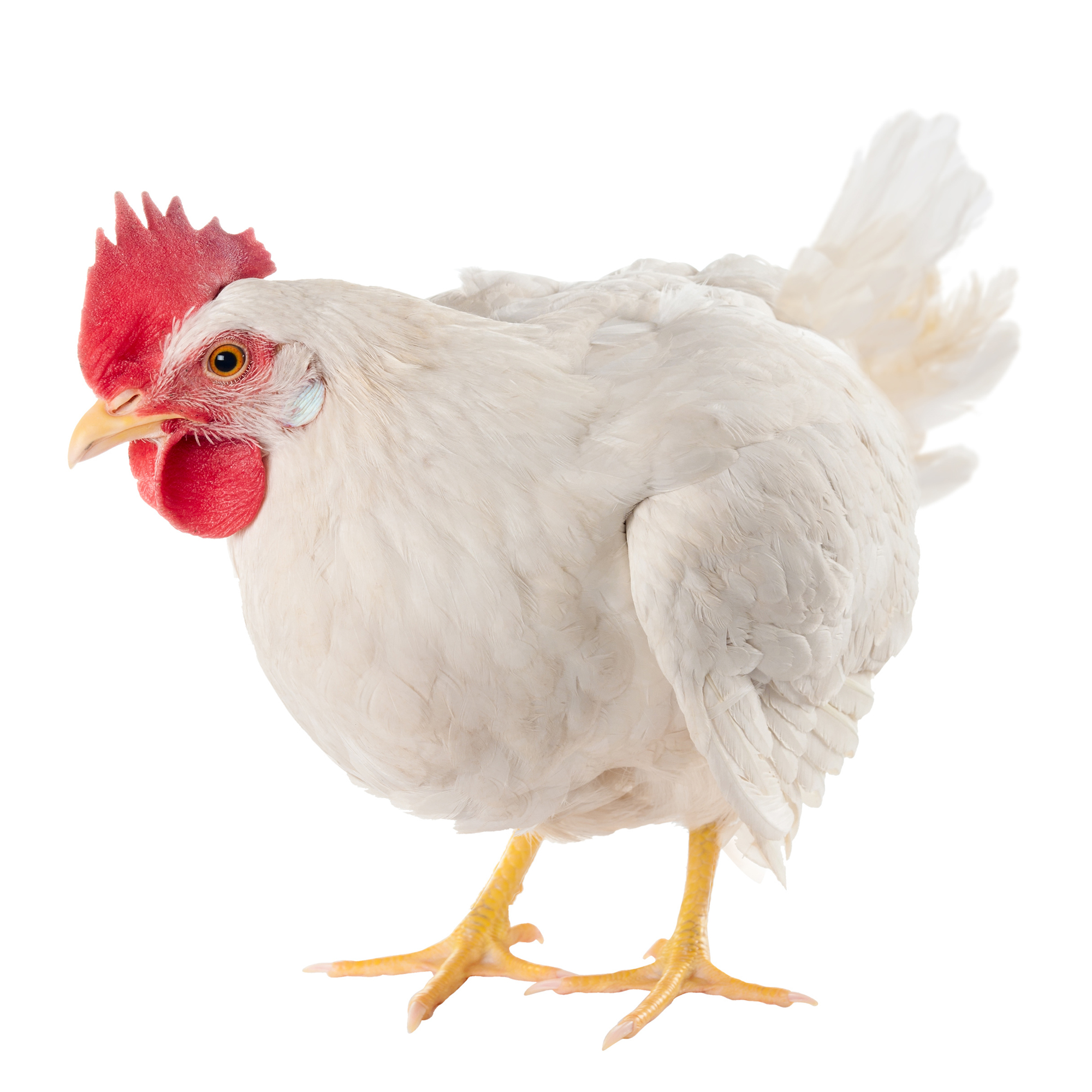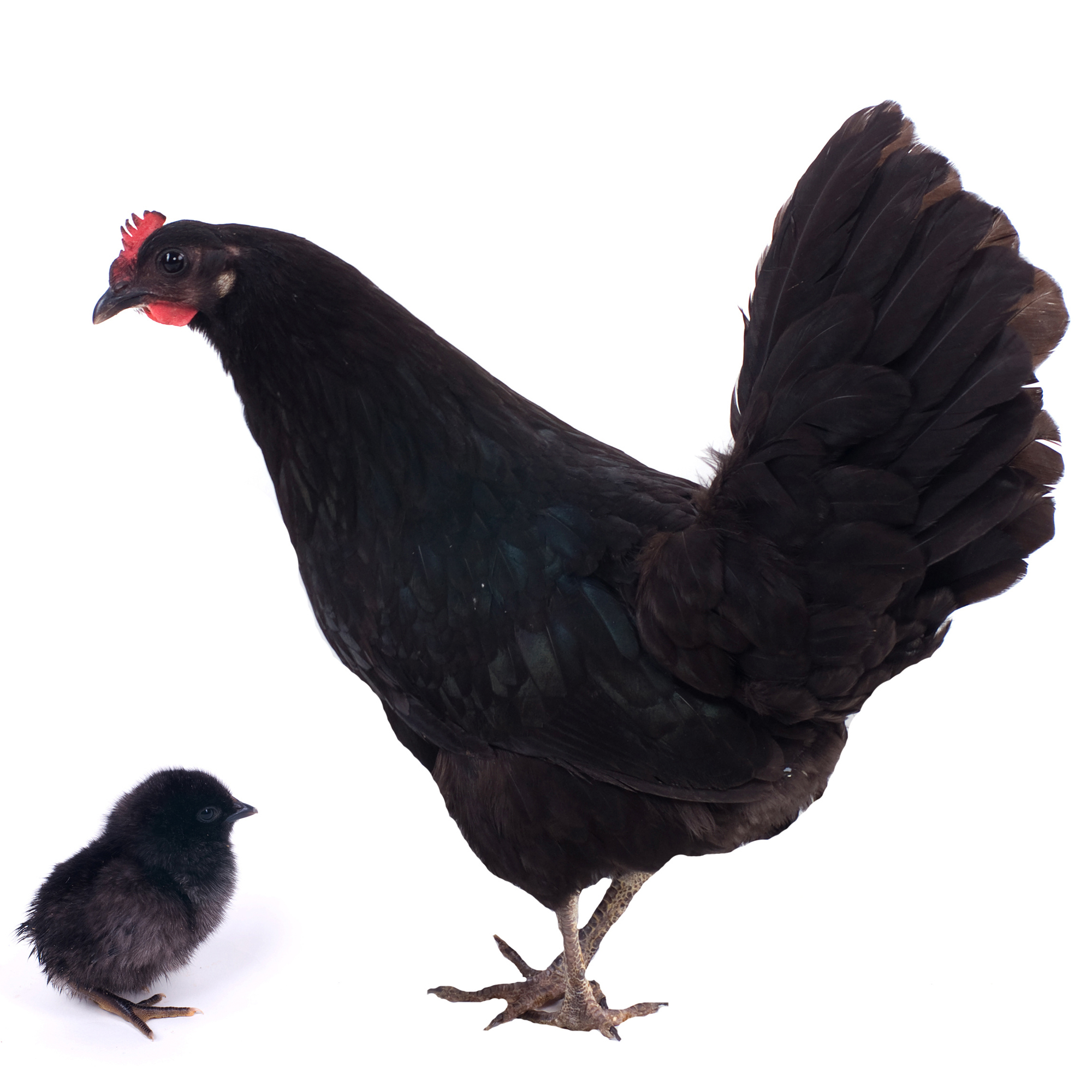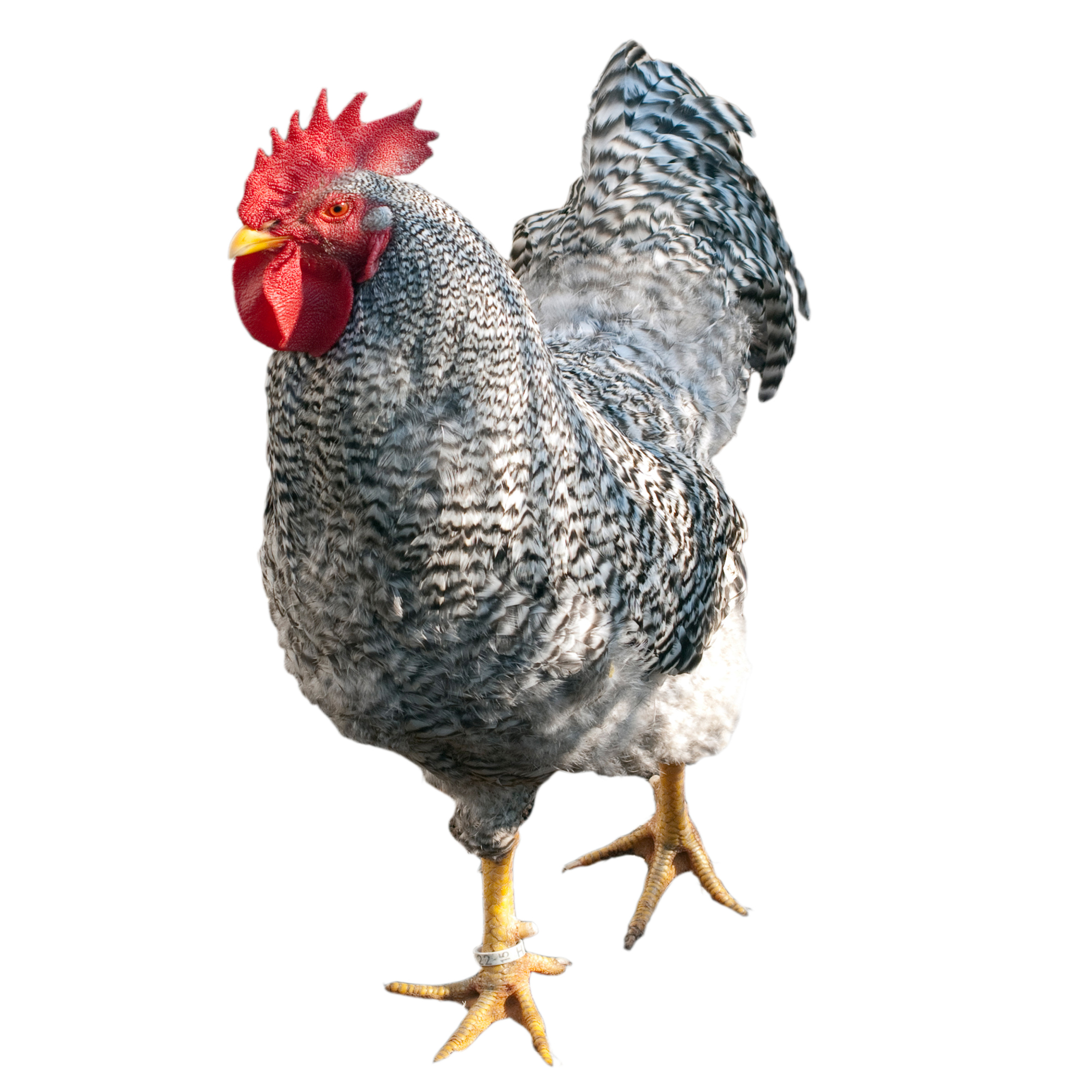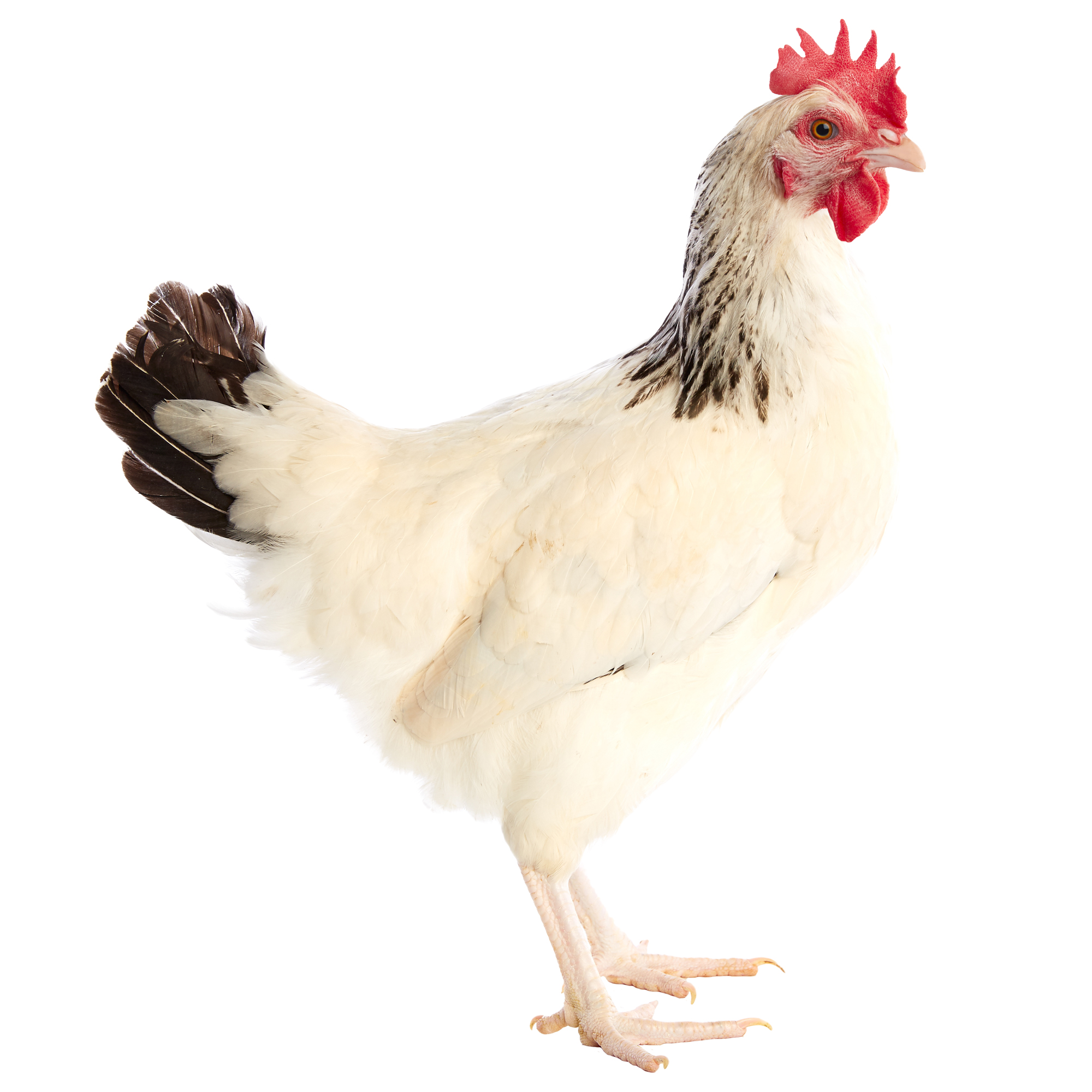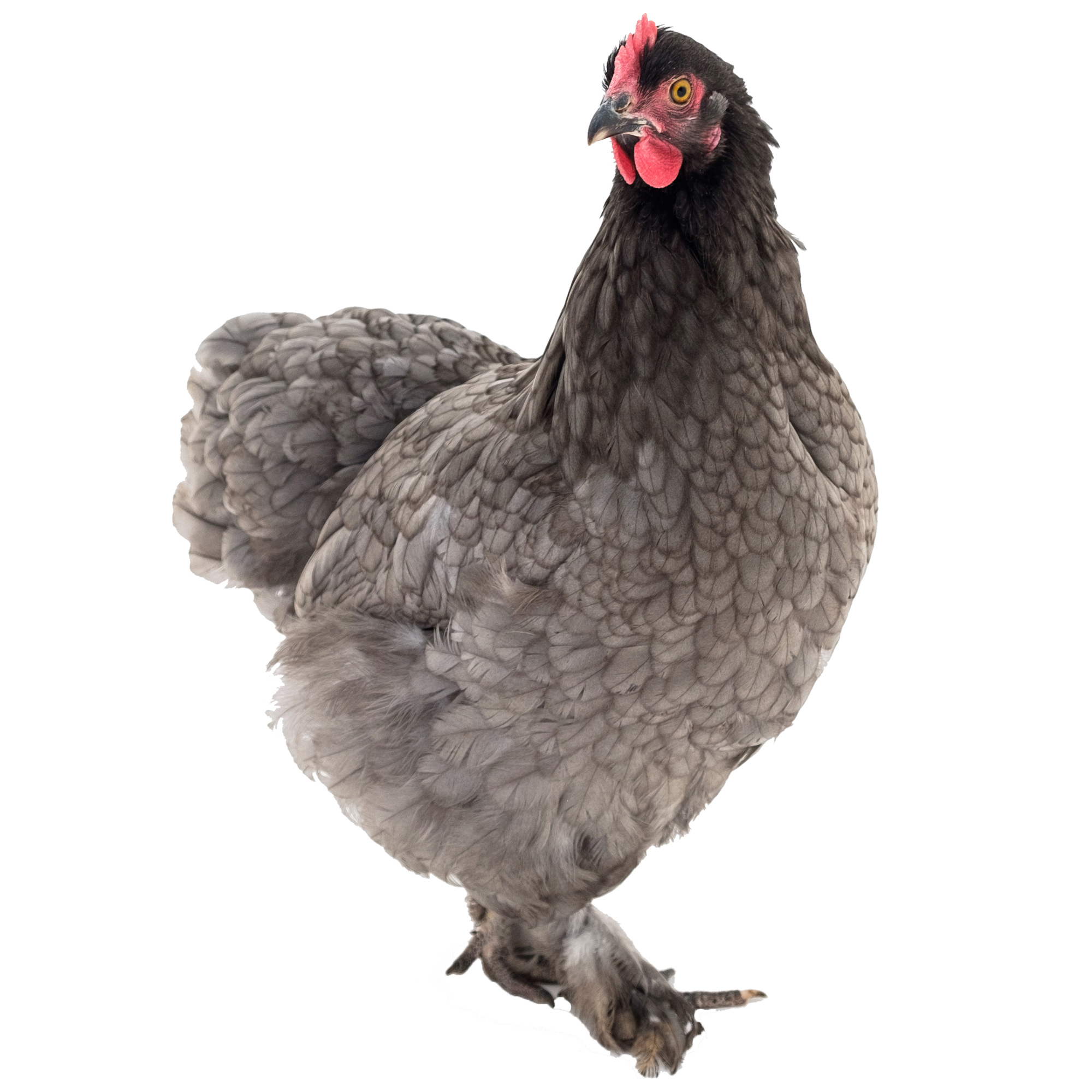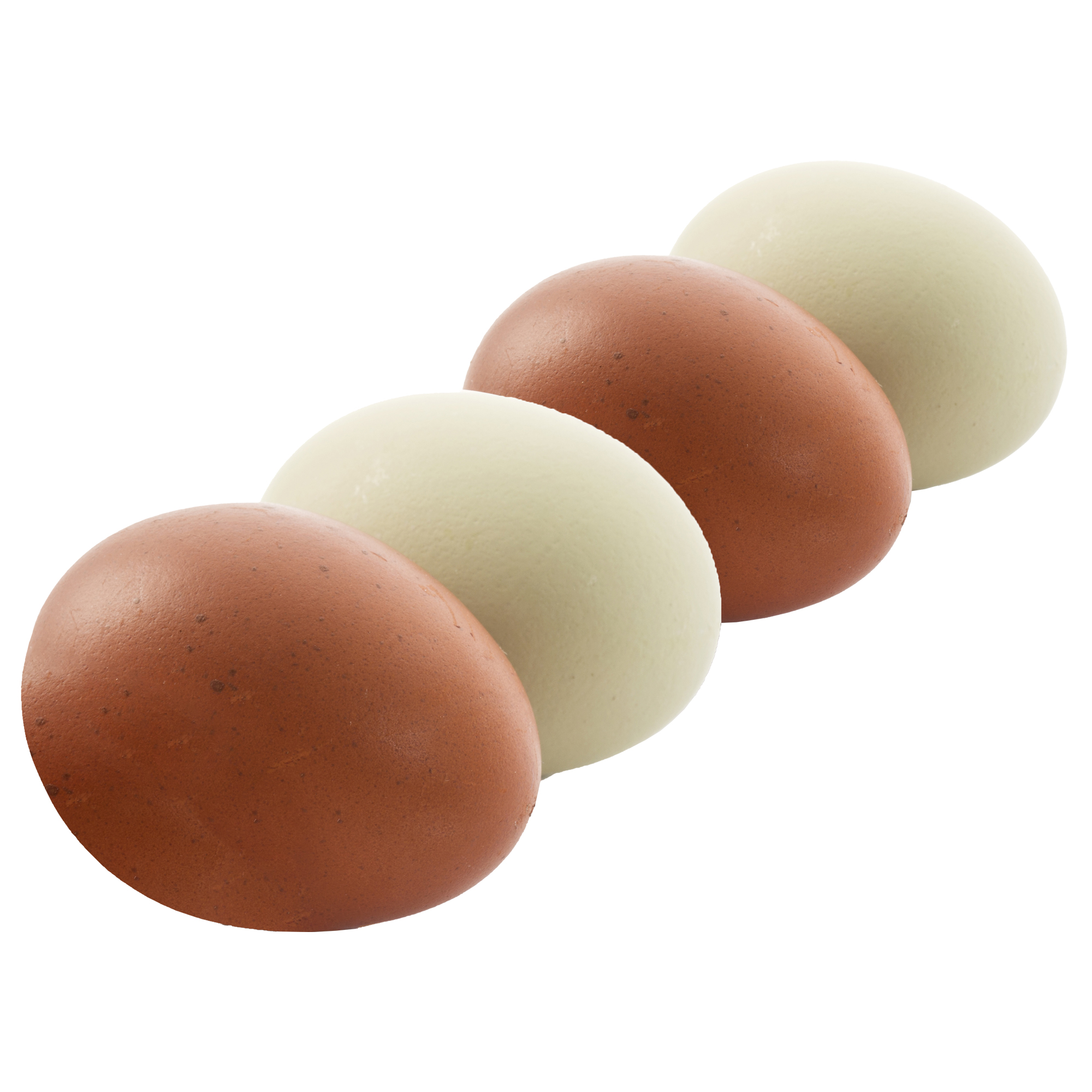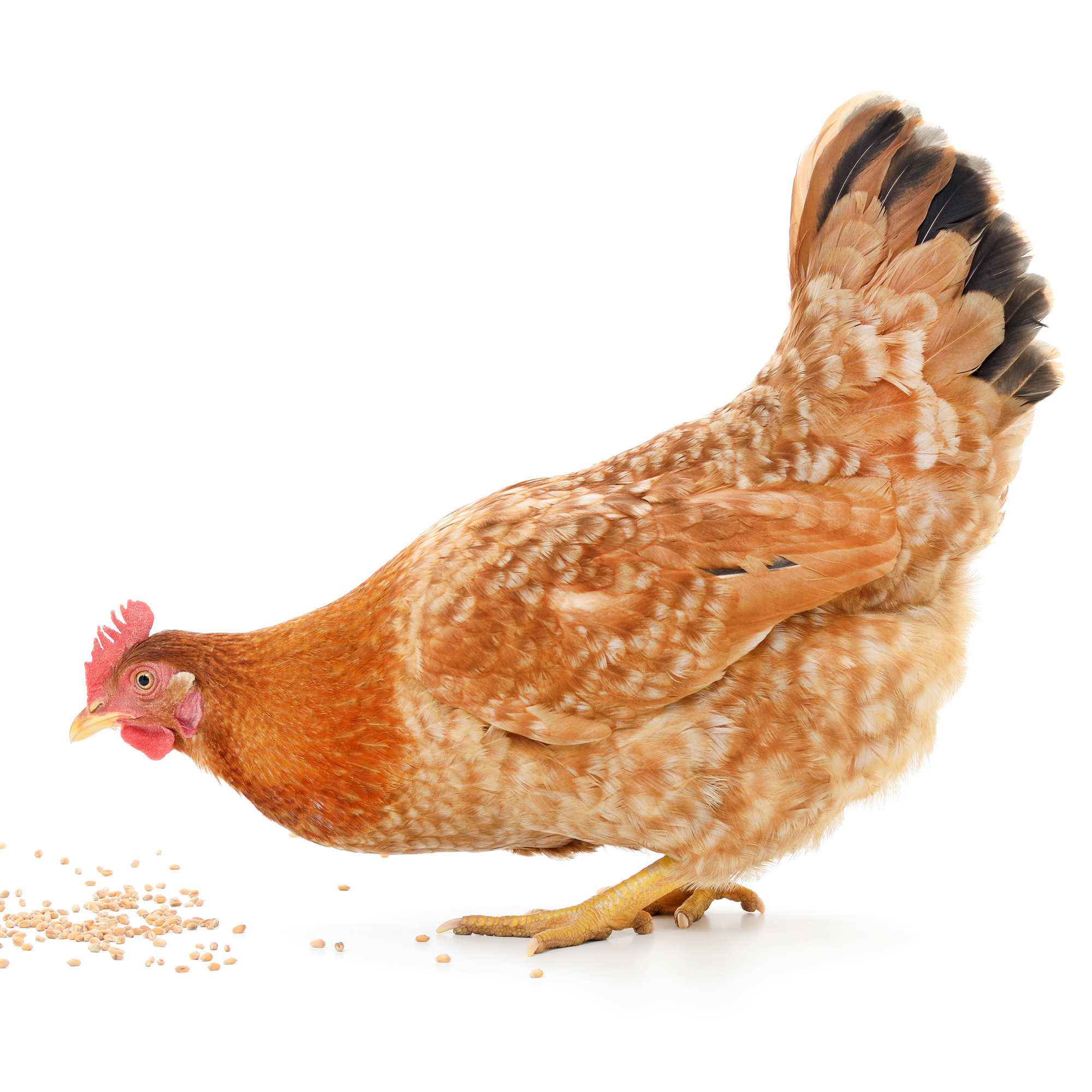 Your inquiry