Whether it's a stable building or inventory, good planning is half the battle. We have tried many things with our own business and can save you a lot from experience.
Perfect processes, uncompromising hygiene and contemporary automation must be planned. After a thorough analysis of your farm concept and the results of our consultation, we plan your farm from the building structure to the barn technology – also independently of the realisation.
Of course, we will be happy if we can then implement the concept together.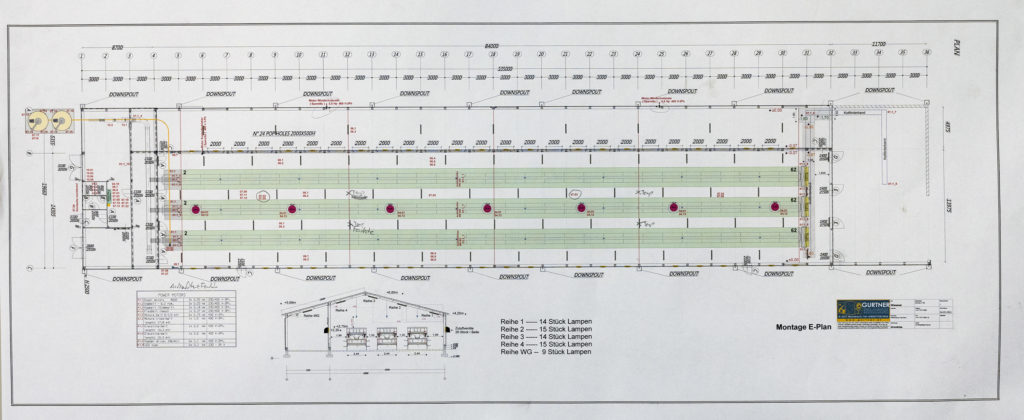 Indoor technology
In the barn itself, the use of the right technology ensures the best living conditions for the hens. Automated processes and centralised control not only simplify daily operations, but also ensure efficient and complication-free stable operation.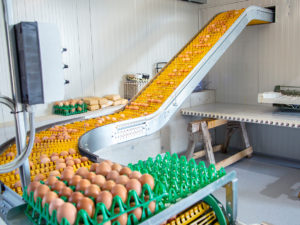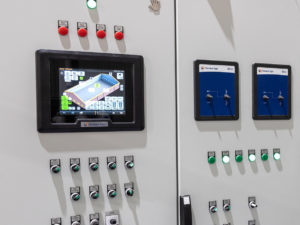 Outdoor technology
The right technology is also needed around the barn building to ensure that the hens feel completely comfortable – optimal ventilation ensures a correspondingly pleasant indoor climate, and state-of-the-art silos guarantee gentle storage of feed.